Camp Stone
Camp Stone is an Orthodox Jewish summer camp located on 500 acres in Sugar Grove, Pennsylvania. It is affiliated with Bnei Akiva, the largest religious Zionist youth movement in the world. It was founded by Irving I. Stone, of blessed memory, in 1969, and it became a Bnei Akiva Moshava in 1972.
Machane
Camp Stone is a four week program for children entering 4th Grade – 9th Grade. Each session explores a different time period in Jewish History, and an educational curriculum surrounding that time period is woven into the fabric of camp in a variety of different ways. Below is a list of activities at camp as well as both the daily schedule and the Shabbat schedule.
9 square
basketball
dodgeball
kickball
slip-n-slide kickball
volleyball
beach volleyball
archery
football
ultimate frisbee
soccer
biking
hockey
gaga
baseball
agam (lakefront activities – canoeing, water trampolines, water slide)
swimming
babybach (baking activities)
melechet yad (arts & crafts)
ceramics
silk-screening
village activities:
blacksmithing, glassblowing, woodshop, and much more!
music
zumba
improv
high ropes & zipline
low ropes
climbing wall
teva (nature activities)
susim (horses)
refet (petting zoo)
Bernie Rutman Kaytana Program
Kaytana is a two week immersion program for children entering 3rd Grade and 4th Grade. It has a maximum capacity of 15 girls and 15 boys, and a staff of 10 counselors for those 30 children. The program functions independently from the rest of camp, however, Kaytana campers participate in all the activities available at camp and are fully integrated with the rest of camp on Shabbat.
PLEASE NOTE: Kaytana may not be attended twice. Therefore, if a camper elects to attend Kaytana going into 3rd Grade, then that child must go to the full 4 week program the following year. 
Machal
Machal is our graduating program for children entering 10th Grade. They spend Shabbat in camp, but during the week they are out of camp doing a variety of activities. At its core, Machal is an outward bound program where campers have the opportunity to hike in the Allegheny National Forest, canoe and portage in Virginia, and, in the final week, learn about the growth and decline of Jewish communities in Pennsylvania as they travel to Washington D.C. This final week includes a trip to Hershey Park and SkyZone as well as intense educational programming about community development. The overall objective of the program is to build a community within Machal by challenging the campers to push themselves physically and cognitively. It is a major step campers take towards developing leadership skills and independence necessary for returning as staff two years later.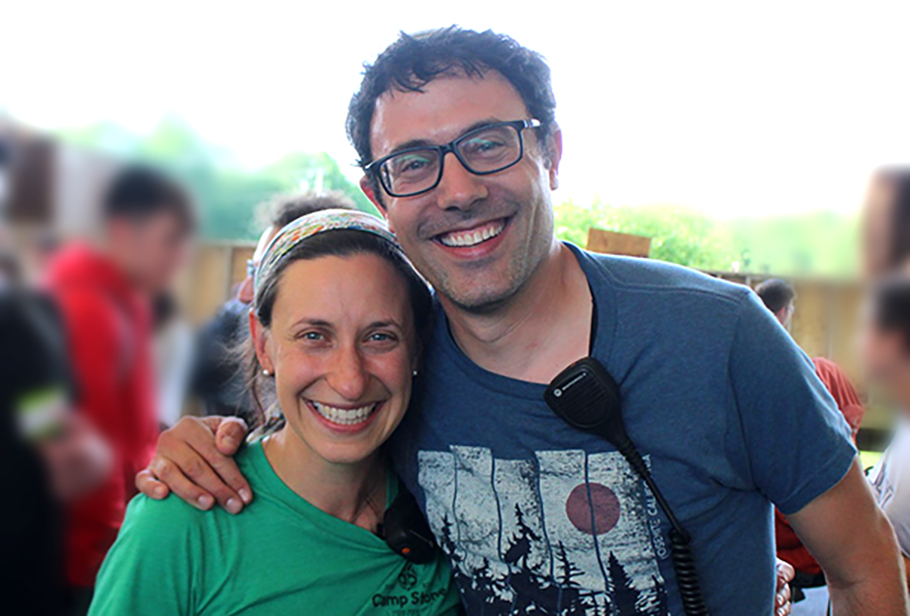 Yakov Fleischmann and Estee Eisenberg Fleischmann, Co-Directors.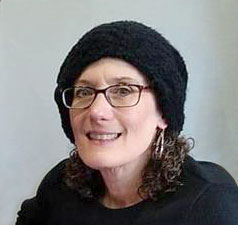 Questions?
Contact Randi Mashmoor, our registrar in the Cleveland office.
(440) 465-5486, Randi@campstone.org