We're renovating the Marp to allow our medical team to provide better care to the entire camp community. Doubling the infirmary PLUS additional residences for doctors and nurses under one roof.
Last year, our medical staff cared for over 2,400 people at the Marp.
Receiving treatment from Tylenol for a headache to ice and an ace bandage for a twisted ankle, this new space provides for more treatment centers so campers can rest and recuperate comfortably. It allows for collaboration among the medical team by building additional residences under one roof.
While the story of the Marp may be told by the thousands of band-aids, cough drops, tea with honey or pain relievers given to campers, the real story of the Marp is the loving care provided by the staff.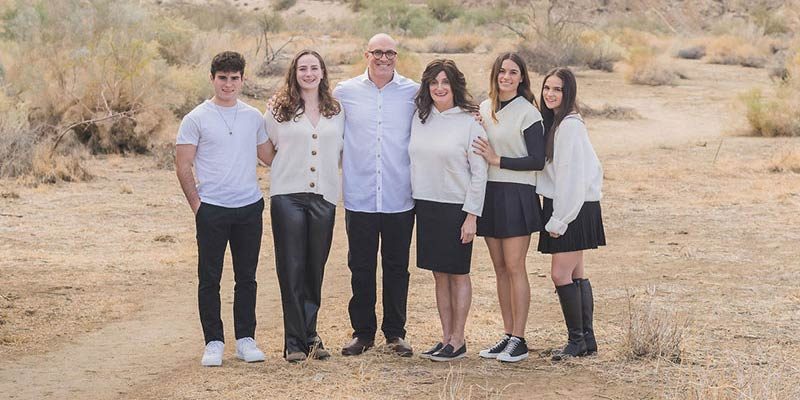 "In honor of our love for Camp Stone and our passion for delivering caring and compassionate healthcare, we are so pleased to be a major donor to Camp Stone for construction and renovation of the Marp!"
– Dr. Ronna Schneider, Former Camp Stone Doctor
Mount Sinai Health Foundation
We are extremely grateful to the Mt. Sinai Health Foundation of Cleveland and its President, Mitchell Balk, for the foundation's grant of $100,000 toward our Marp Renovation Project. We thank Mr. Balk and the Foundation for understanding the critical role that a modern and spacious medical facility plays in the safety and success of Camp Stone.